Why I decided to join Beautycounter…
Beautycounter's slogan, This Time it's Personal, is more than just a slogan. Beautycounter is leading the skincare and cosmetics industry in formulating their products to be SAFER than industry standards. Beautycounter wants safer skincare in the hands of everyone, and so do I.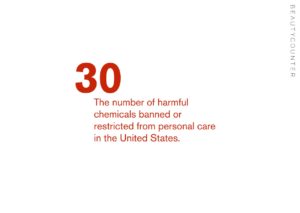 As a Nutrition Consultant, I know how these products can contribute to not only skin problems but larger systemic problems in the body.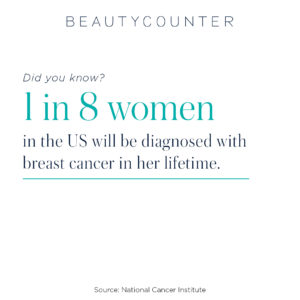 As a Breast Cancer Survivor, I know the statistics of how many chemicals women put on their body's each day. Beautycounter is working to educate people so they can make informed choices and advocate for themselves. Beautycounter is lobbying in Washington because the US has not passed a major federal law regulating the skincare industry since 1938.
So, yes, This Time It's Personal. I decided to Take the Job. Join me.
The Never List: We prohibit the use of 1,500+ questionable or harmful ingredients when formulating our products.
We use safer ingredients.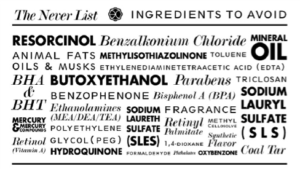 • We created a five-step ingredient selection process to ensure our products are as safe as possible.
• We choose the best organic, natural, sustainable, and synthetic ingredients that meet our standards. Over 80% of the ingredients in our products are natural or plant-derived.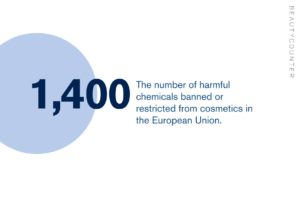 • We strive to source all of our ingredients from sustainable, non-GMO suppliers and we are transparent about what is in our formulas.
• Every formula ingredient, including known components of fragrances, flavors, and intentionally added preservatives, are listed on our product labels or on www.beautycounter.com.
Safer Skincare consultation