When I switched to Safer Skincare with Beautycounter, it was extremely helpful to have articles about skincare, cosmetics, and the beauty industry to reference. These articles help to validate the Safer Skincare and Beauty movement, whether or not you choose to purchase Beautycounter or not.
Here are some resources for you as you embark on your Safer Skincare journey. Click on each image to load the full article or resource.
The New York Times: Do You Know What's in Your Cosmetics?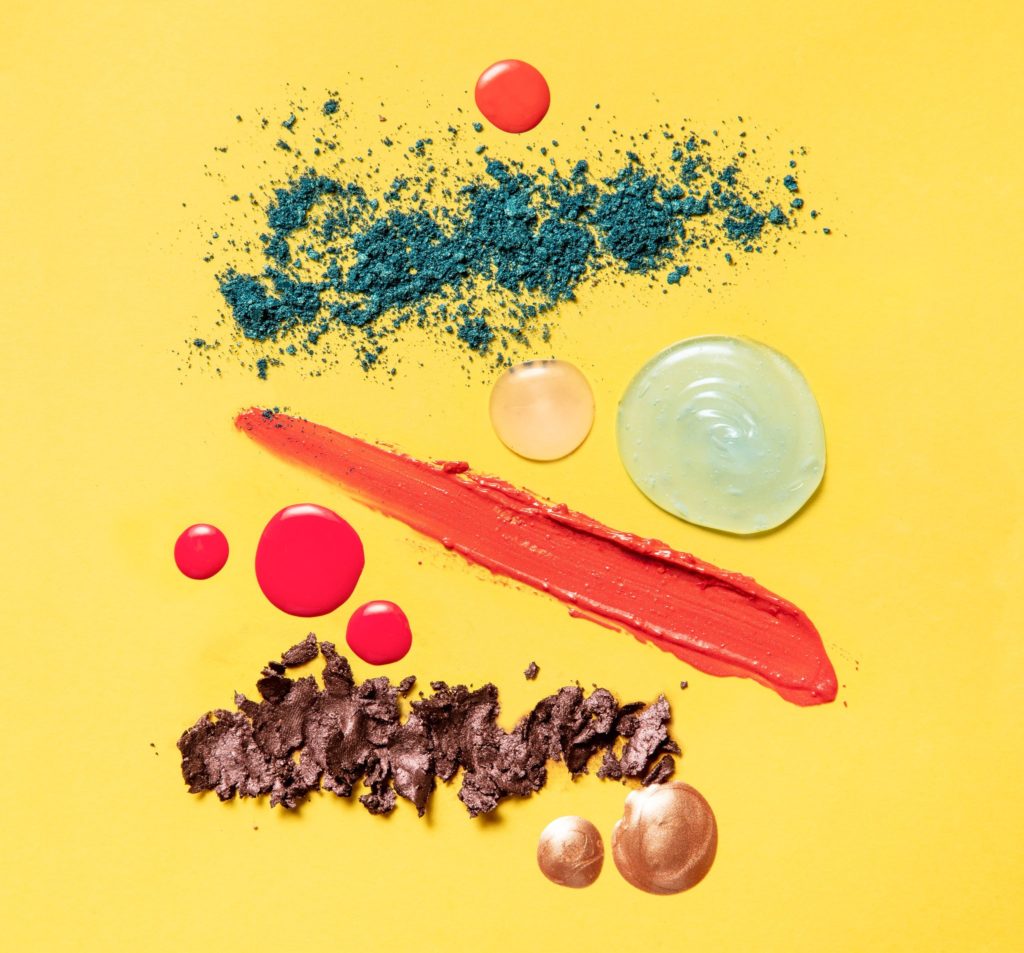 6 Super Popular Beautycounter Products You Should Consider Buying from your Facebook Friends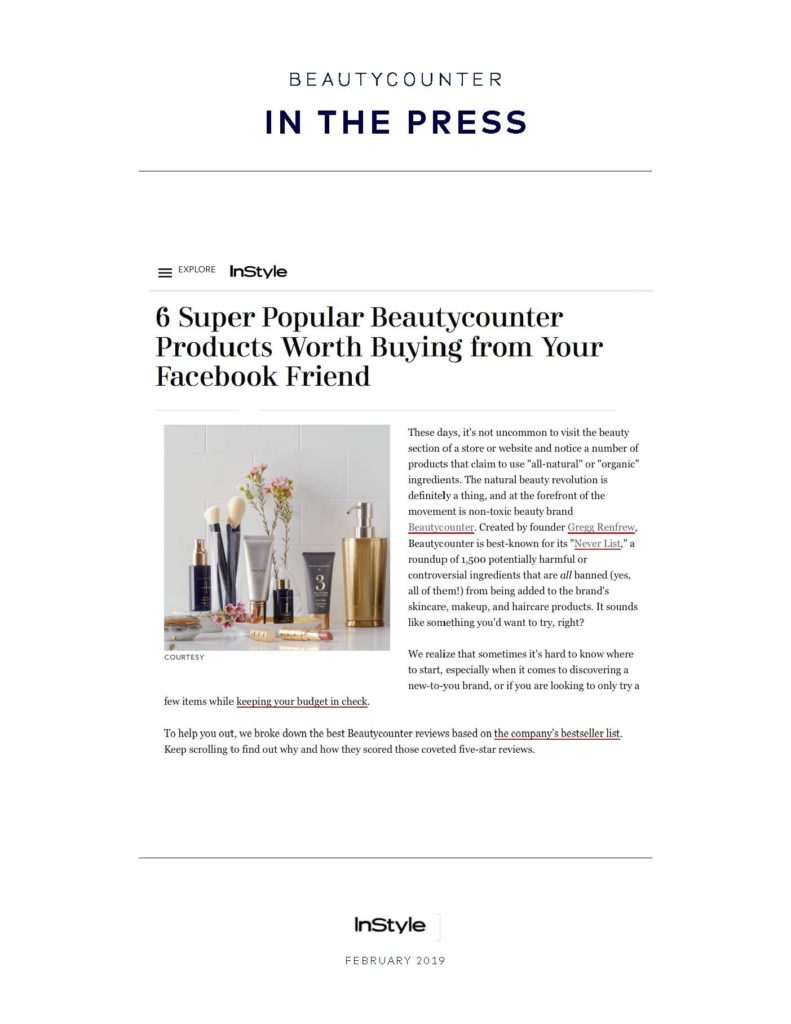 Sperm Count Zero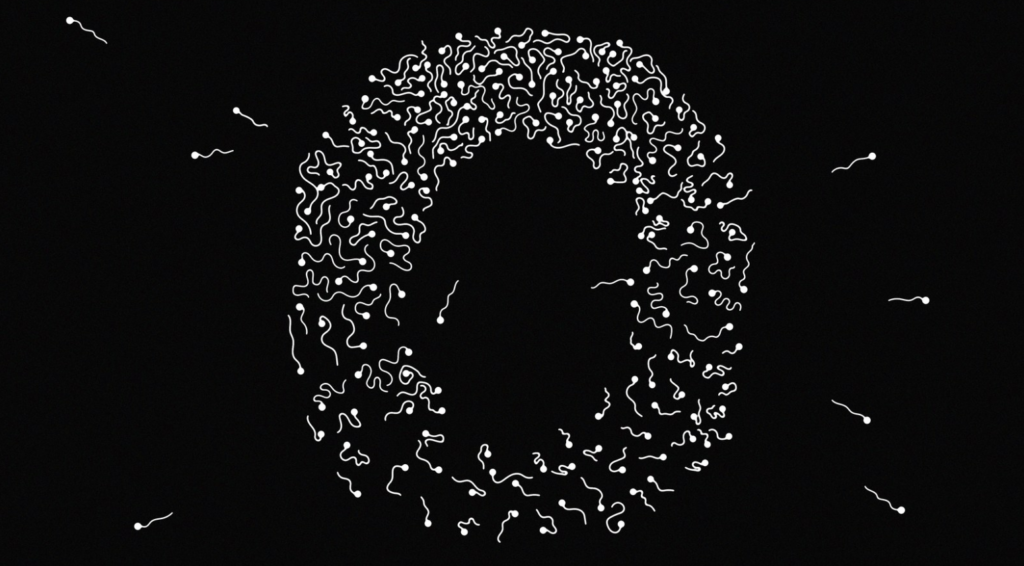 The New York Times: Are Your Sperm in Trouble?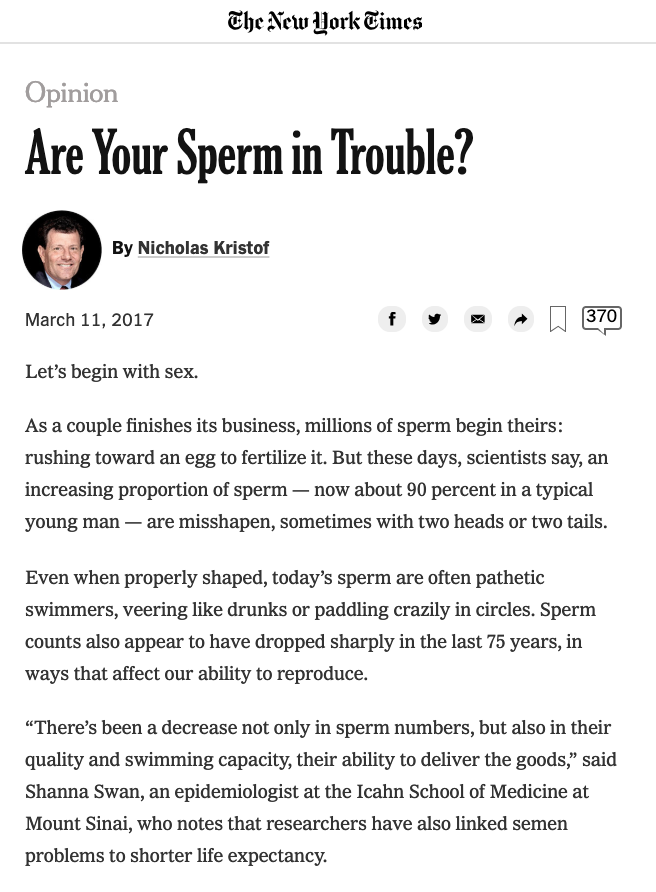 Clean Beauty Can be a Dirty Business: Beautycounter, Sephora And P&G are Changing That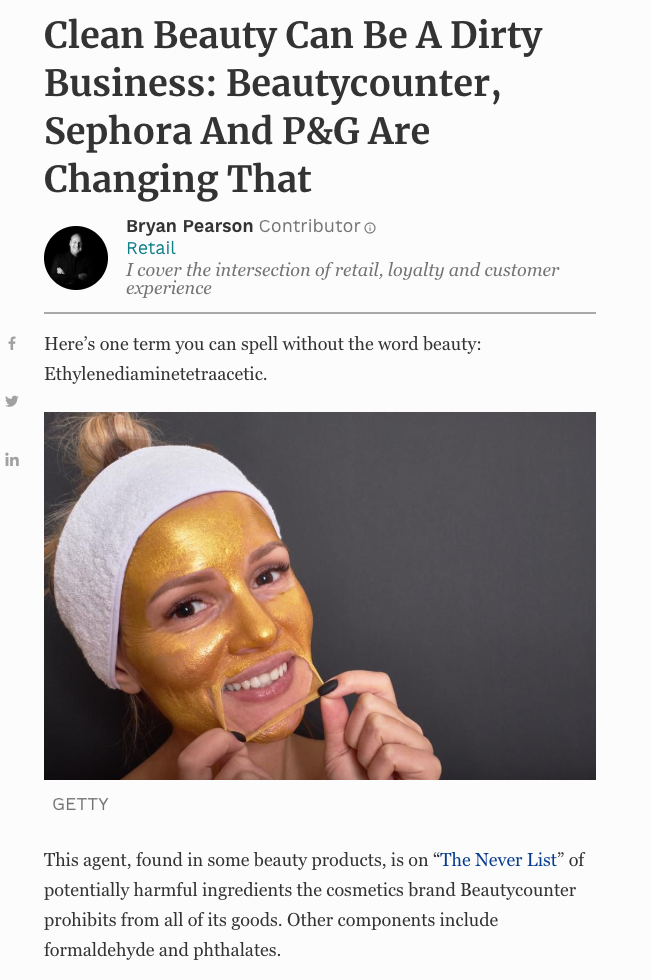 Glossy: Beautycounter Carves Out a Niche in Clean Skin Care for Men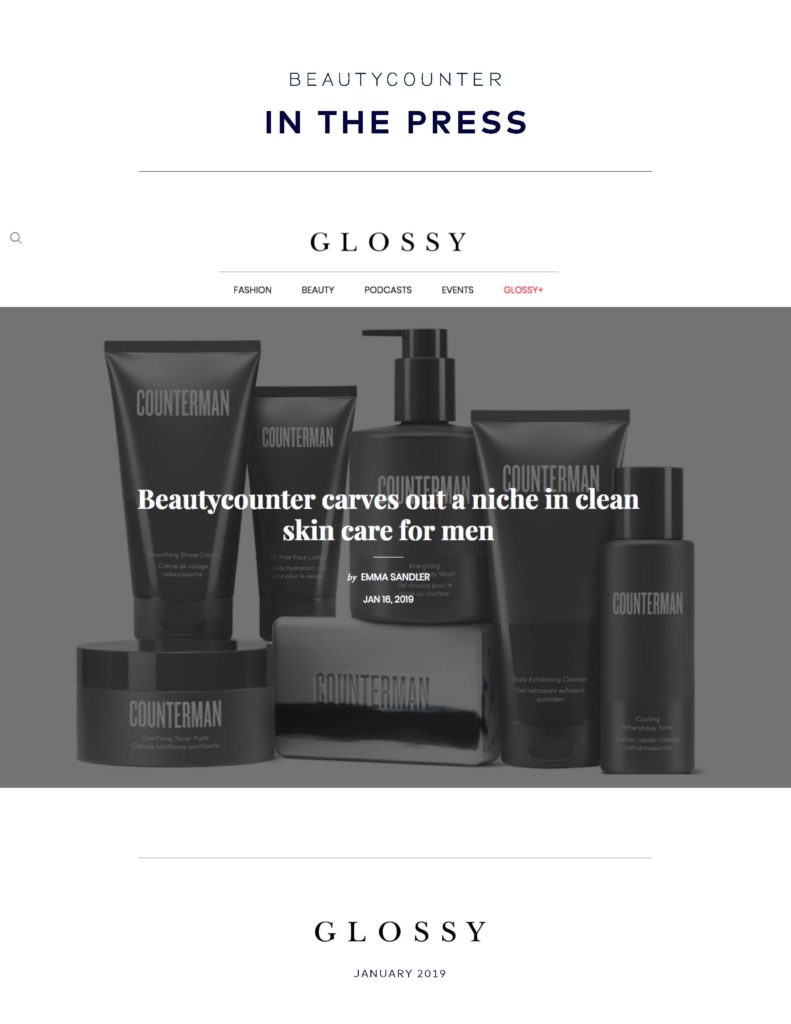 WWD: Men Have More Grooming Options Than Ever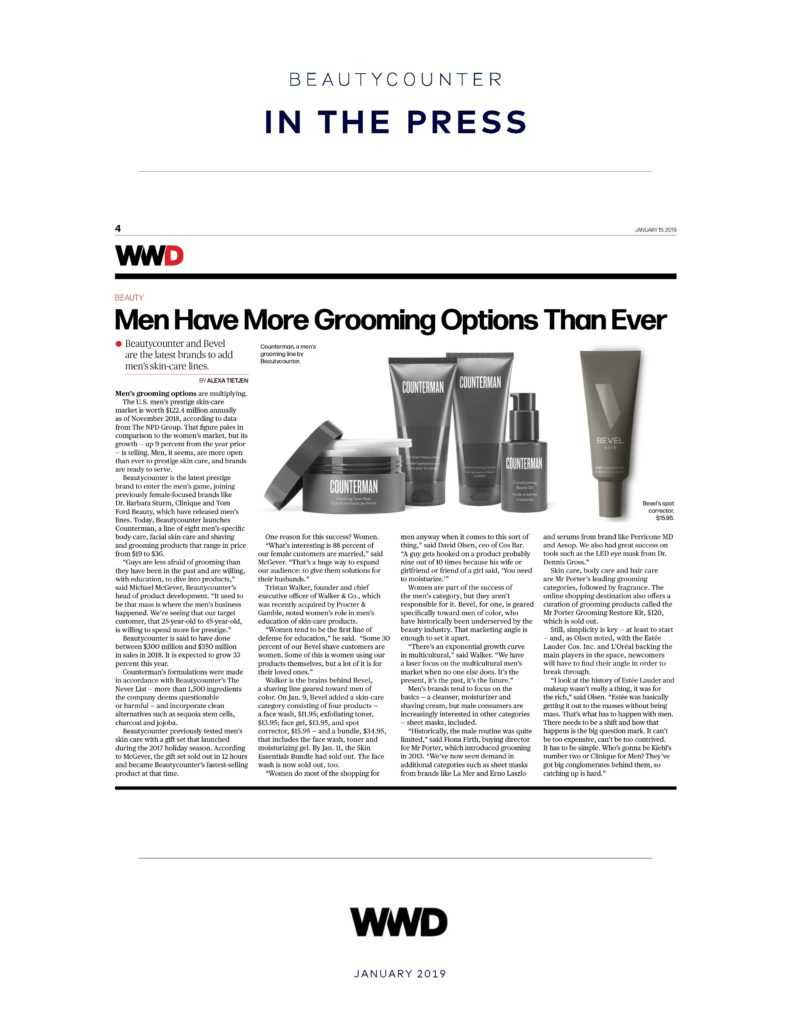 Opportunity Call with Beautycounter CEO Gregg Renfrew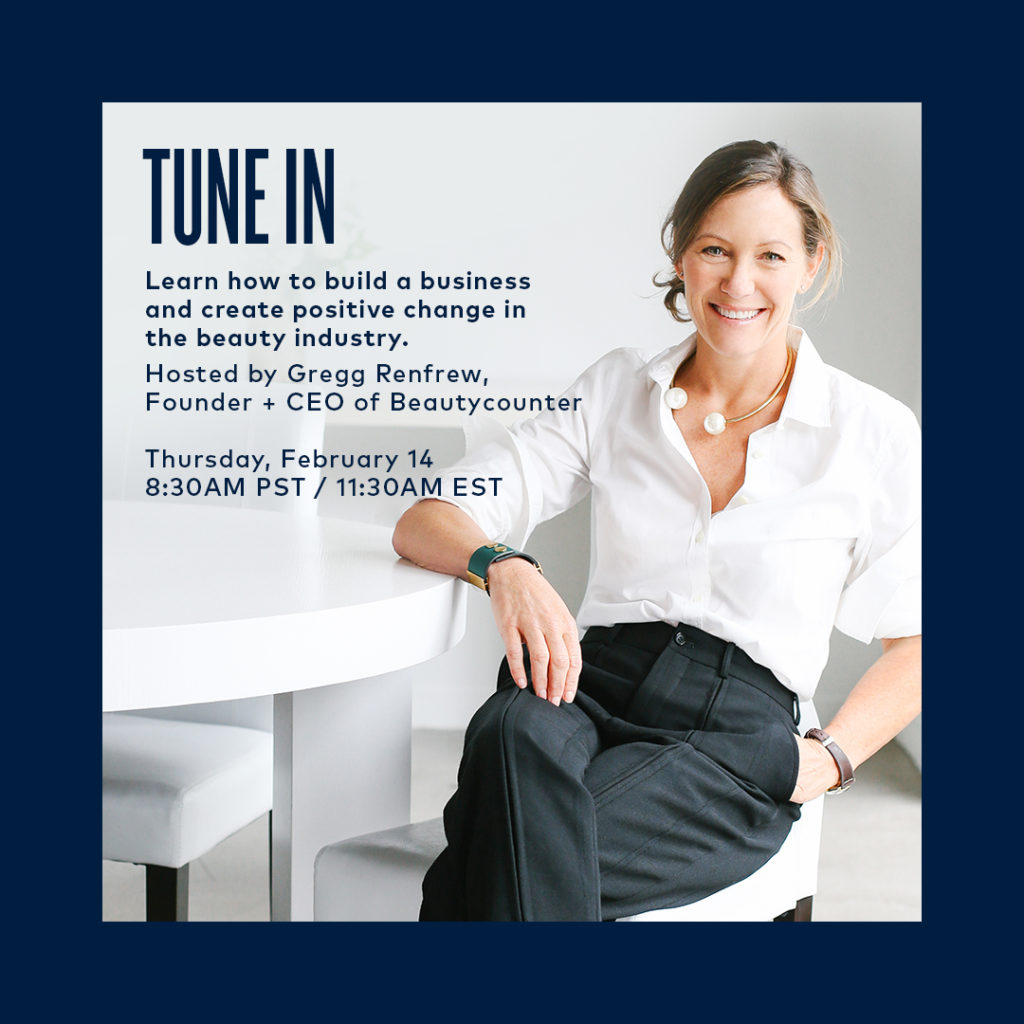 Beautycounter: Most Innovative Company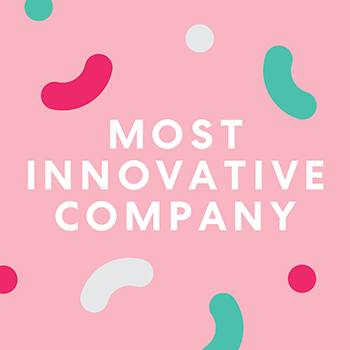 #CleanBeauty Segment on the Today Show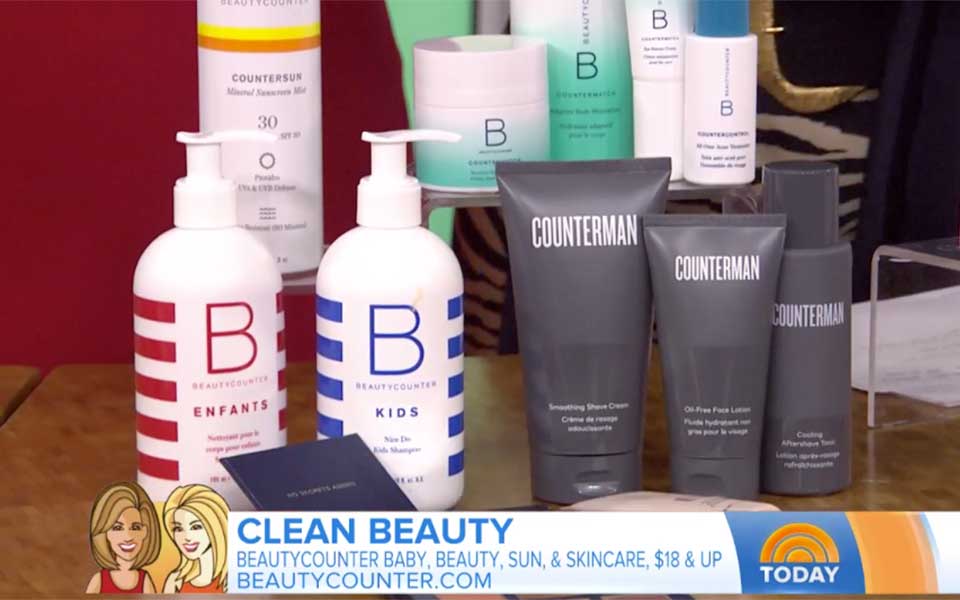 Why Beautycounter is the #1 Trending Beauty Brand in 2018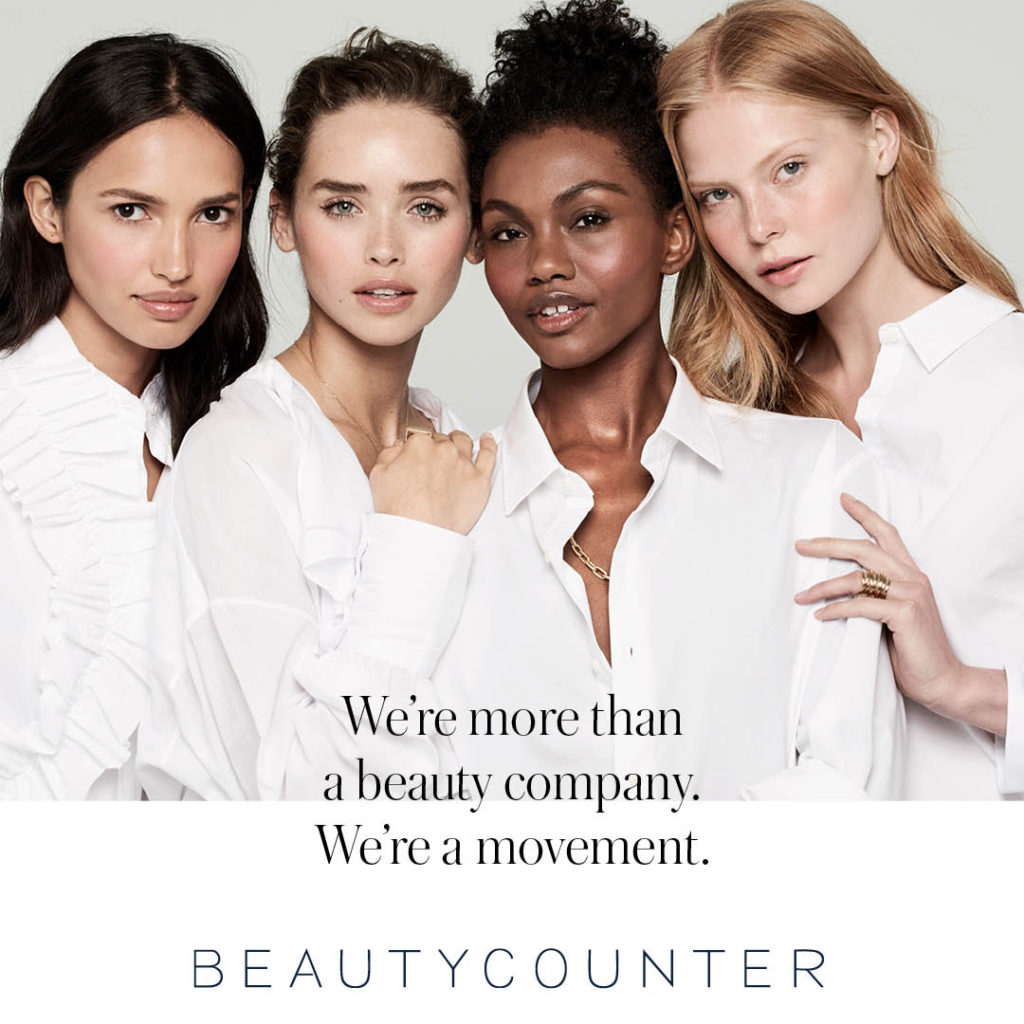 California Strengthens Labeling Requirements for Professional Cosmetics