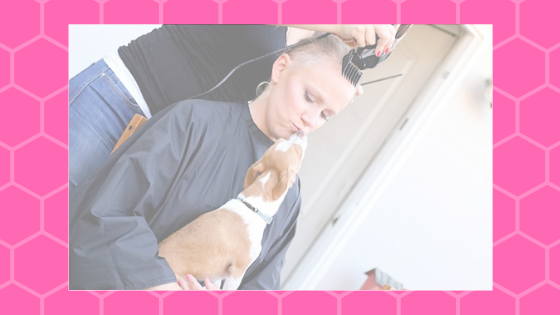 This course has been a long time coming. Five years to the day, actually. Exactly five years ago, I was preparing for a long day – work and then my commute up to Bauman College in Berkeley for my Nutrition Consultant night classes and then my commute home. As I was getting ready, about to put my deodorant on, my hand brushed my right breast, and I felt something. Something that I was SURE had not been there the day before. As I felt around, a larger and larger pit grew in my stomach. I sank to the floor crying. With trembling hands and a shaky voice, I picked up my phone and called my husband at work to tell him I had found a lump in my breast.
Fast forward to January of 2018 (cancer free and in remission), I met up with a couple of local fellow 21 Day Sugar Detox coaches for dinner at Little Gem in San Francisco before Diane Sanfilippo's lastest book release. Alyssa was also a fellow Bauman College grad and was young, vibrant, and fun. Alyssa, Naomi, and I hit it off and kept in touch via the internets. Naomi knew my story by then, but up until that point, Alyssa had been unaware that I had been through chemotherapy, a bilateral mastectomy, and radiation for Stage 2b Breast Cancer just three years prior.
In the fall of 2018, when Alyssa reached out to me to share that she had been diagnosed with Hodgkin's Lymphoma, I was crushed. That same pit grew again in my stomach. All the feelings began to emerge. Not another person. It seems like I get this sort of email or text much too often these days. As we texted back and forth during her treatment and as she shared all she was doing to supplement her treatment, I knew that we needed to collaborate to create a course to help others going through cancer treatment. Our goal is to help empower cancer patients to do what they can to support the treatment they are going through with their doctor.
As we get ready to launch our course, we will be offering a series of freebies. This first freebie is on liver support. Supporting the liver in normal detoxification is important for all of us, but it is especially important for those going through chemotherapy or other cancer treatment. Click on the image to get subscribed to our newsletter AND the link to this FREEBIE.
Click here to learn more about Alyssa.