It's probably no secret that sports drinks are often filled with junk. They usually have lots of ingredients, tons of sugar, questionable ingredients, and artificial colors and flavors. It's a hard pass for me. Before my most recent surgery, they suggested I drink gatorade (hard no). I asked if instead I could drink some coconut water and if I could bring coconut water to the hospital for my post-op recovery and the nurse loved that I idea.
This recipe is by no means complex, but you can also just drink mineral water, coconut water, maple water, or birch water, all of which have electrolytes to help replenish after a workout. But here you have my Clean Sports Drink that was wildly popular at several local corporate health fairs.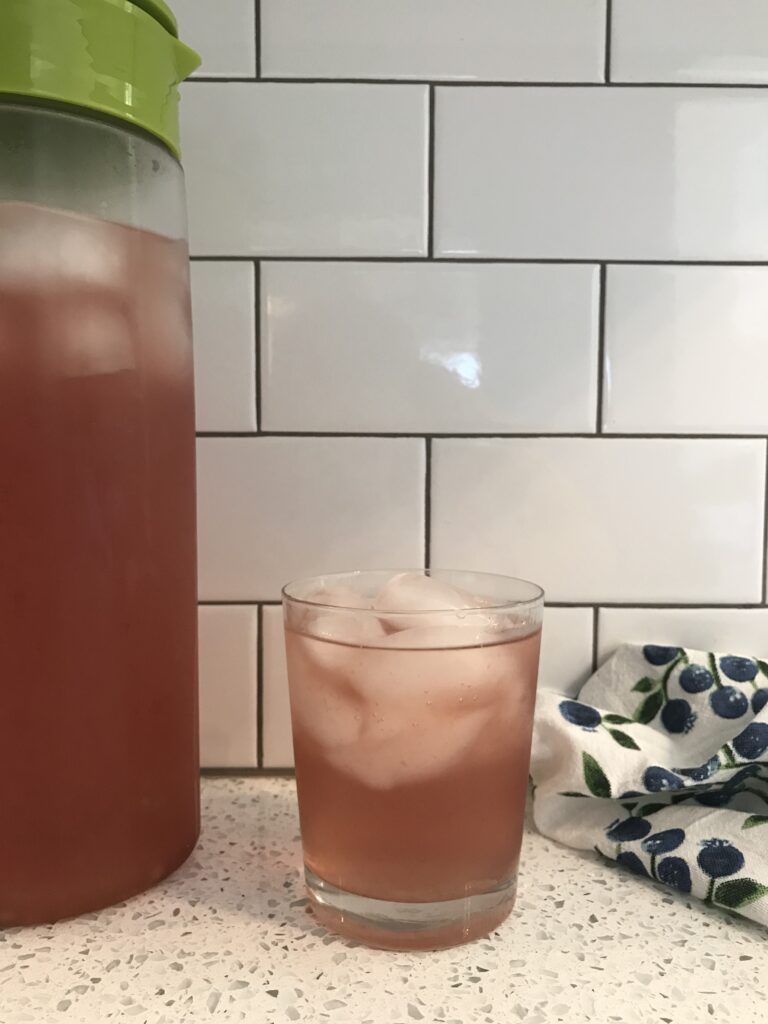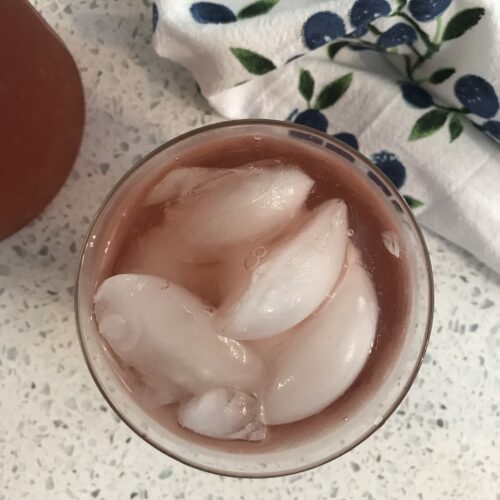 Clean Sports Drink
This is a simple recipe with easy to gather ingredients that will help with workout recovery without all the junk of typical drinks.
Ingredients
32

oz

coconut water

1

lemon

juiced

1

tbsp

maple syrup

pinch

himalayan sea salt

ice
Instructions
Mix all ingredients in a large pitcher and add ice before serving (if desired). Taste taste and determine if you need more lemon, more salt, or more ample syrup.
Notes:
You can substitute lime, orange, or grapefruit for the lemon juice. Mineral water, birch water, or maple water can be swapped for the coconut water. I like Harmless Harvest coconut water the best. You can use honey instead of the maple syrup. For an anti-inflammatory effect, add dried or fresh turmeric.