Many clients, friends, and family members ask for my thoughts on products. Please be assured that I would NEVER recommend a product that I haven't tried myself.
Here are a few of my favorite things: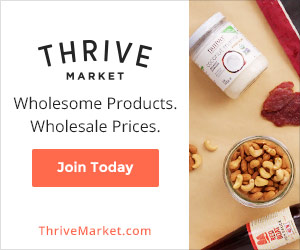 THRIVE MARKET – They offer the best-selling natural and organic products at wholesale prices through a $60/year membership. Think Whole Foods meets Costco online and for every paid membership, they donate a membership to a low-income American family. Thrive is the PERFECT solution for busy people that still want to purchase and prepare healthy meals for themselves.
This link will get you 25% off your first order!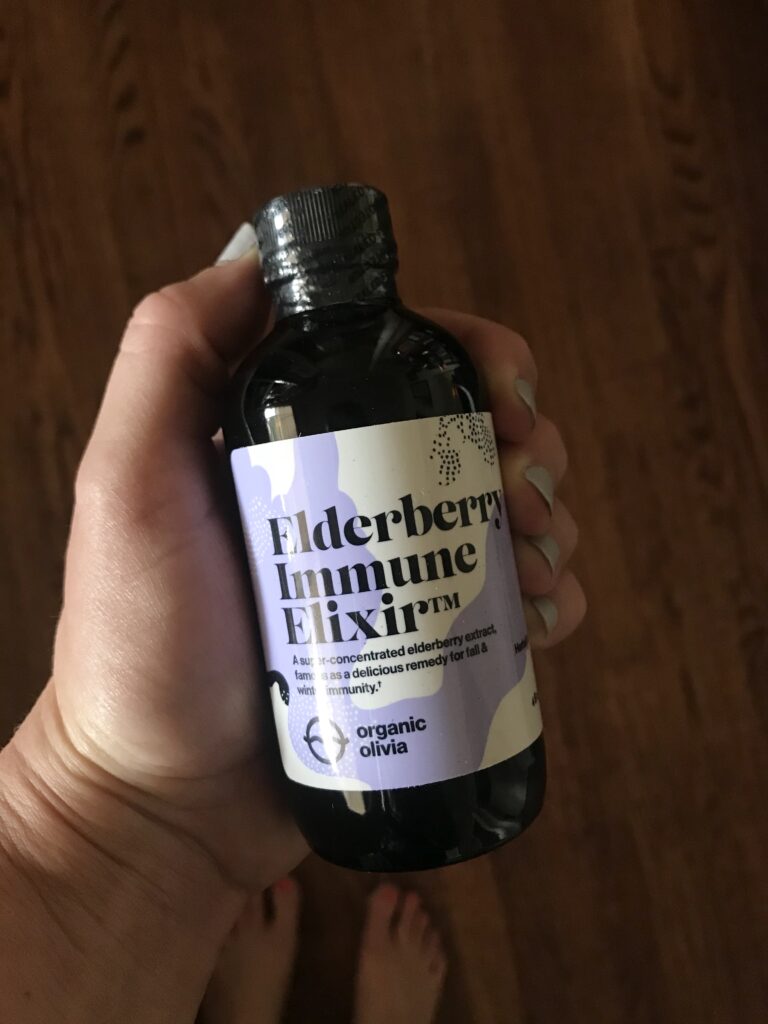 ORGANIC OLIVIA is an herbalist out of New York who creates amazing quality herbal supplements. We first tried her Elderberry Immune Elixir because it has 128 TIMES the amount of elderberry per serving than the elderberry gummies I was previously purchasing. 128 TIMES!!!!! I've been hooked ever since! The good news is that she has a TON of other supplements too!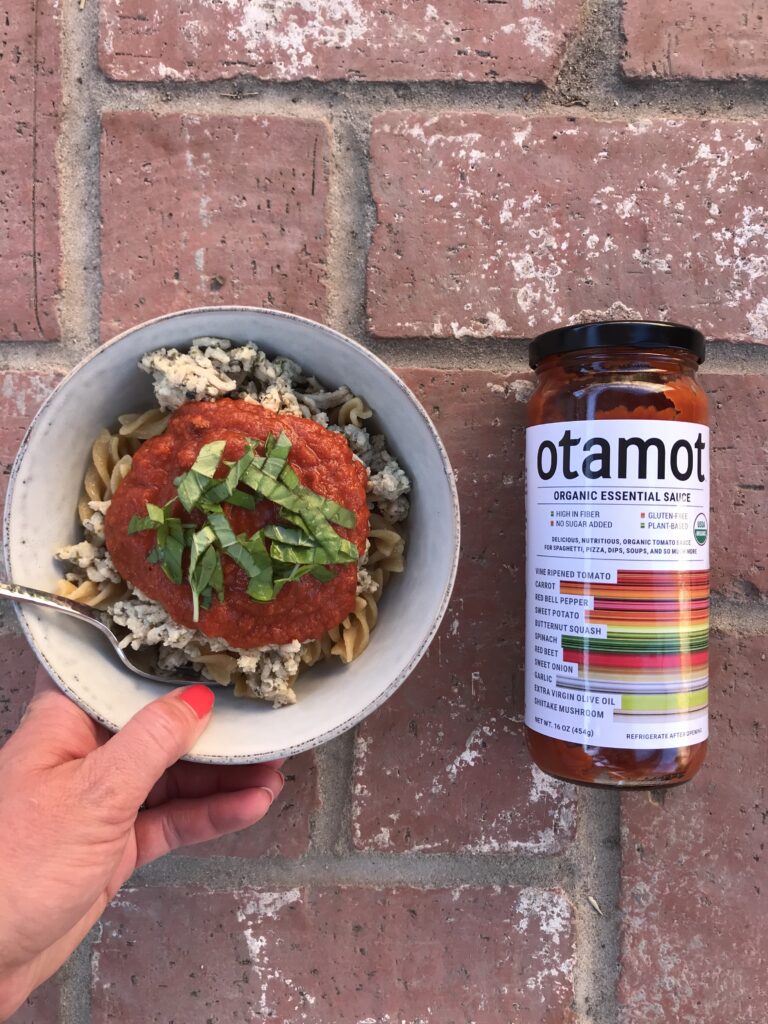 OTAMOT FOODS is a tomato sauce company on a mission to easily get more veggies into your daily diet. Perhaps you have kids that are picky eaters, but will eat tomato sauce? Or maybe you are a picky eater, but will eat tomato sauce (hehe). Otamot has got you covered. It also tastes great – win win.
Use this link or the code KatieL for 10% off your order.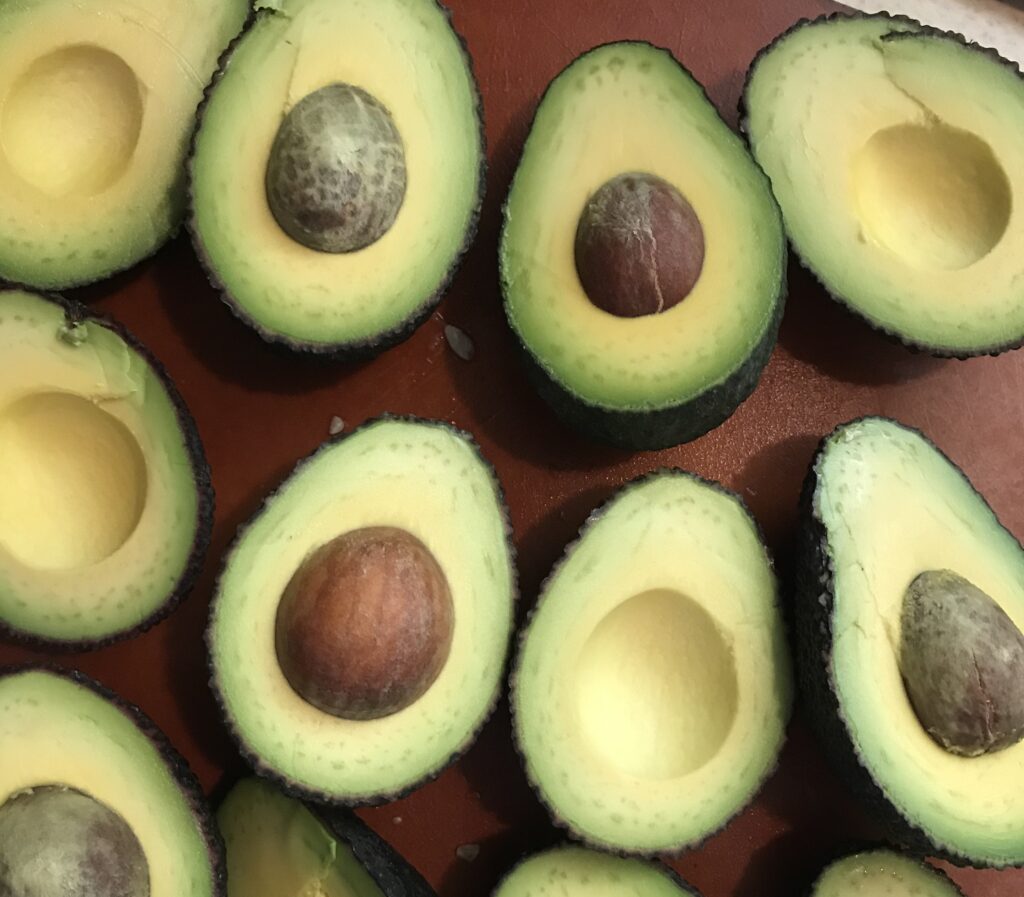 GOOD EGGS Grocery Delivery this is my 100% favorite option for groceries in the SF Bay Area. I have been shopping Good Eggs since about 2013. The large majority of what they carry is all local – supporting local is very important to me. They carry basically everything that you can find at a Whole Foods or a Sprouts, but even better quality. There is no subscription, you can choose your delivery window, and all the cold items come with ice packs.
Use this link for $25 off your first purchase.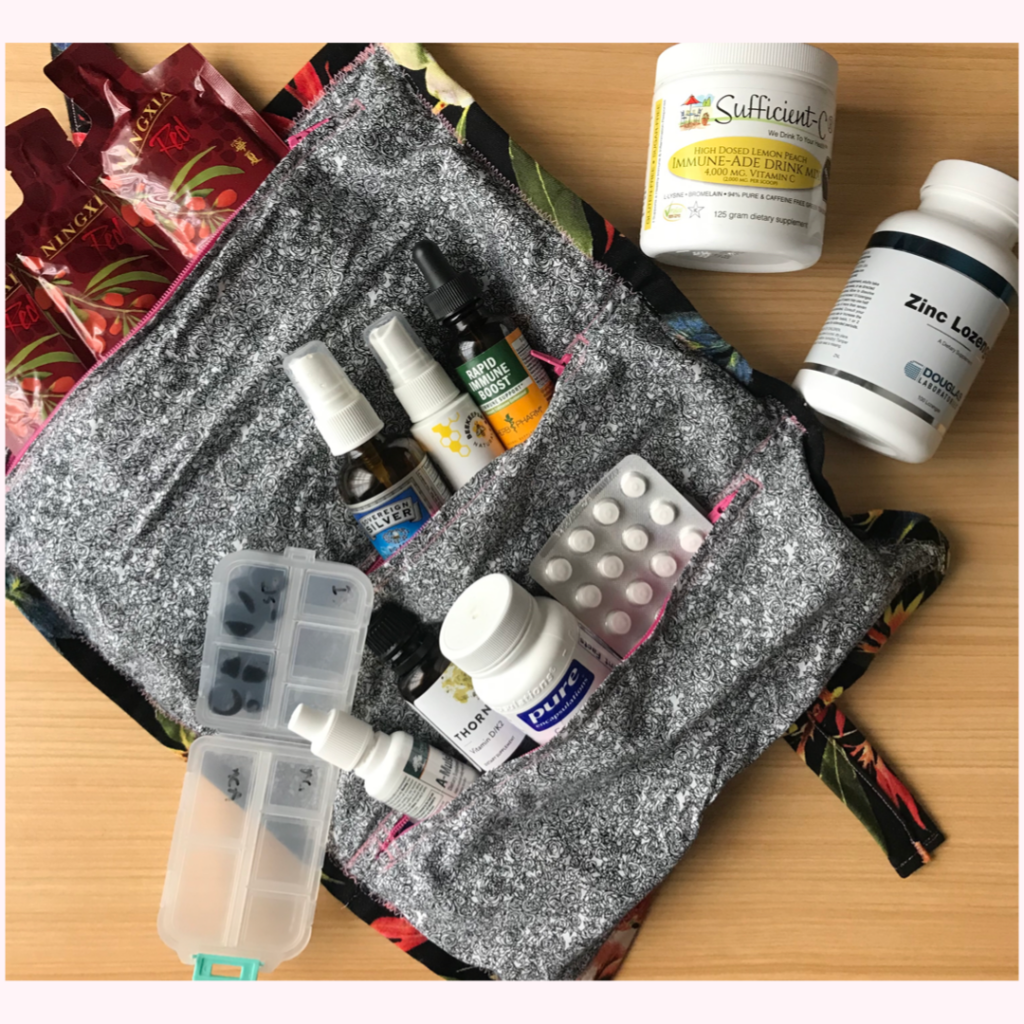 WELLEVATE is a practitioner-grade supplement dispensary where you can get some of the best quality supplements at a 17% discount. Once you sign up for an account, you can either peruse the catalog to find the supplements you'd like OR I can send you protocols and recommendations. Wellevate has been such an amazing resource for getting all of my supplements from one place at a discount.
Use this link to sign up and get supplements at a 17% discount!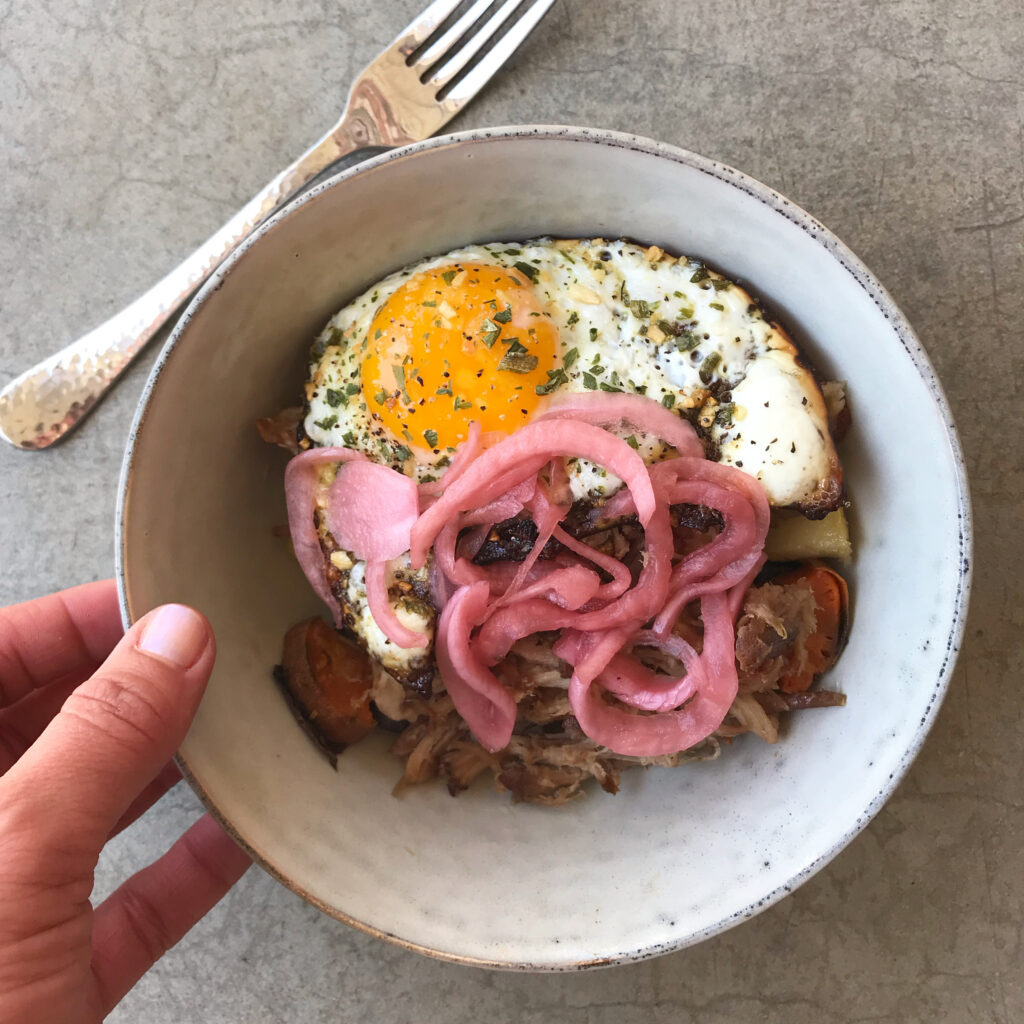 BUTCHER BOX offers customizable boxes of pasture-raised and grass-fed meat delivery. If you are like the many people in America that do not have nearby access to grass-fed and pasture-raised meats, this is the option for you. We get the customizable BIG box about every 2-3 months. If you aren't sure why grass-fed and pasture-raised is important, read this.
Pictured here is a pasture-raised slow cooked pork shoulder dish called Kalua Pork Hash.
Use this code for $30 off your first order.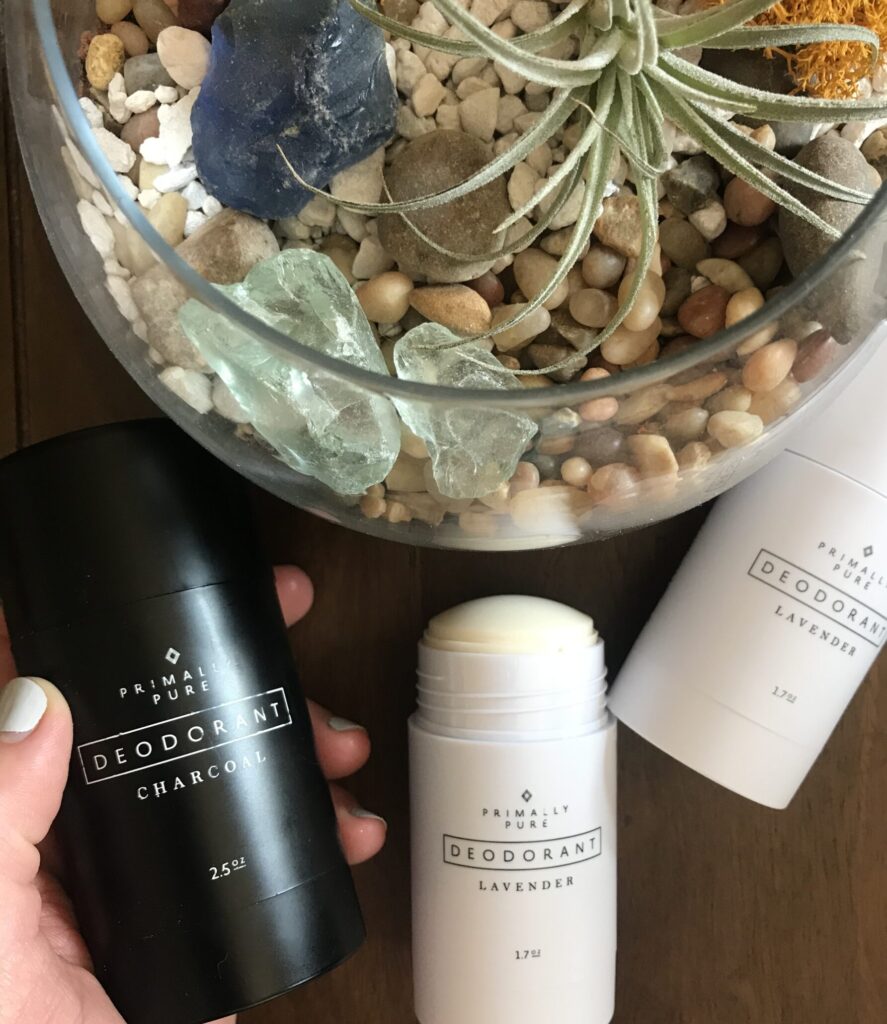 PRIMALLY PURE is a skincare brand that uses simple, safe, and effective ingredients. We first tried their deodorant a few years ago and have been hooked ever since. It's one of the few natural deodorants that doesn't irritate my skin AND helps me avoid the stank! They have other amazing products besides deodorant too!
Use this link for $10 off your first order.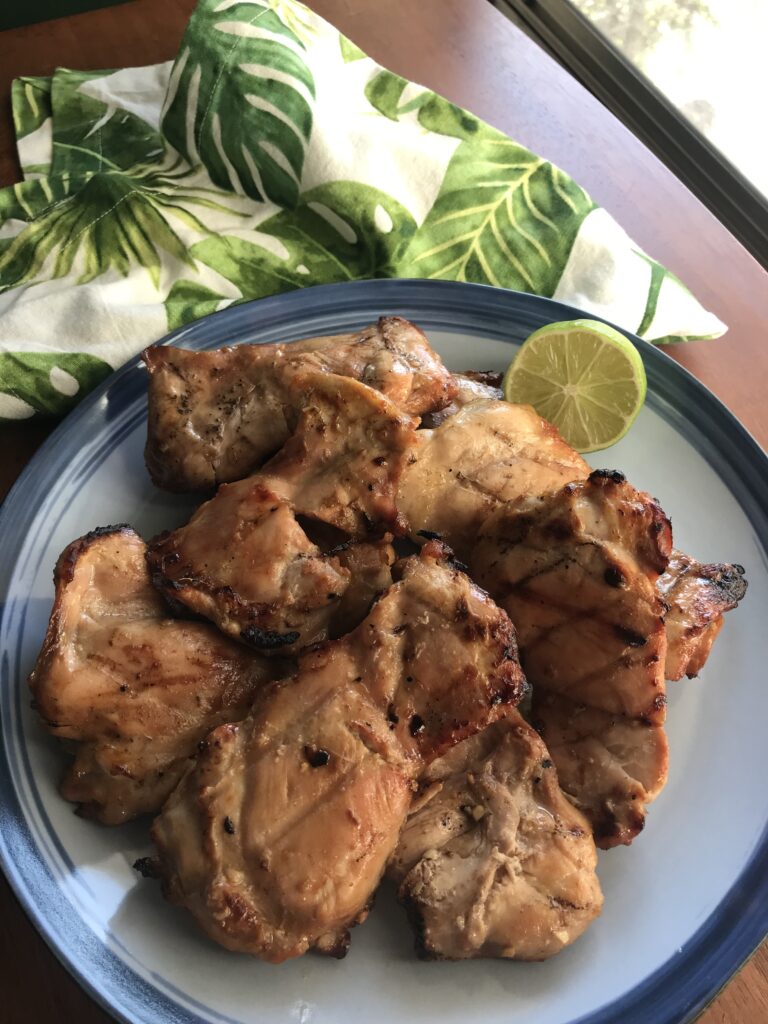 GRASS ROOTS CO-OP meat delivery service is a great way to support grass-fed and pasture-raised American farms. I love that Grass-Roots Co-op offers tons of different meat selections and that I can customize each box I order. Each package label tells you where your meat is from and includes a QR code to scan so that you can learn more about that farm. The meat quality is top of the line.
Use this code for $30 off your first order.
Pictured here is pasture-raised chicken thighs from my Paleo Guam Chicken Recipe (coming soon to the website).

BEAUTYCOUNTER is my favorite safer skincare brand (in case that wasn't already obvious ;-). The image to the right explains why it's my favorite. 1) Formulate – My skin is the happiest it has ever been. These products WORK and are much SAFER than conventional products. 2) Educate – I love how many people are now reading labels and choosing safer swaps because of the work we do to educate our communities. 3) Advocate – we are making history and helping to get more health protective laws passed in cities, states, and nationwide (and Canada too!).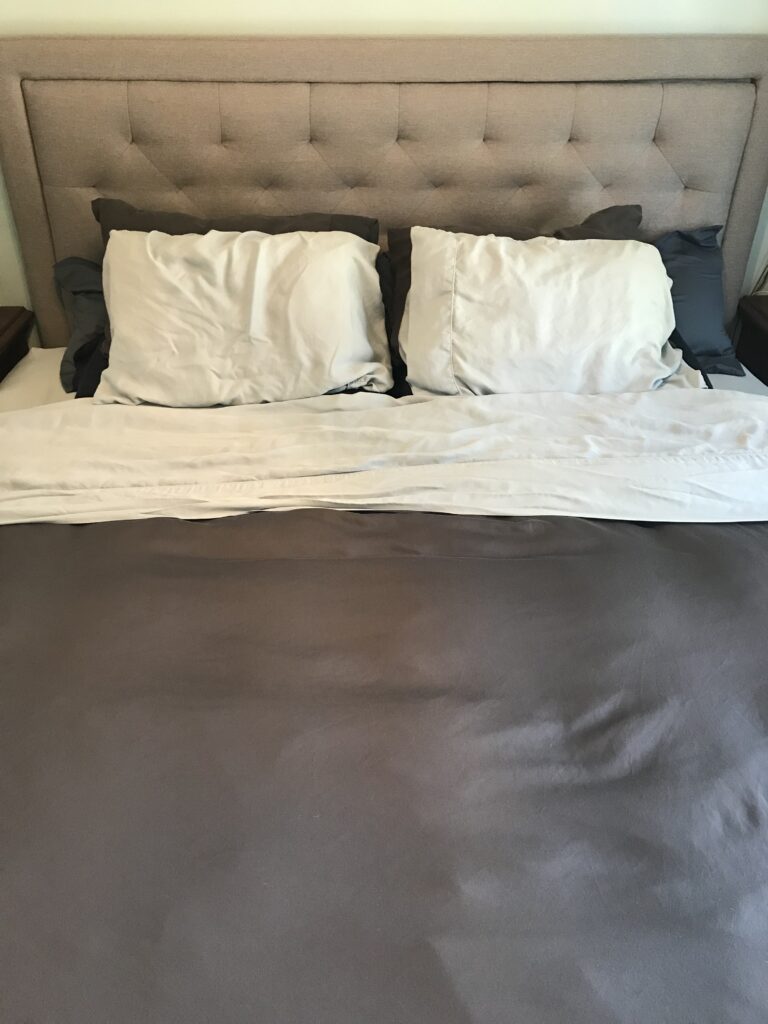 ETTITUDE is a bedding company that sells what might be the softest sheets. They are made from organic (hey! no pesticides!!) bamboo (more sustainable than cotton!). We spend approximately 1/3 of our lives sleeping, so prioritizing my sleep and sleep accoutrements has been very important. We have blackout curtains, a natural latex mattress, sleep with eye masks on, and now we have hi-quality "clean" sheets.
Use this link for a discount off your first purchase!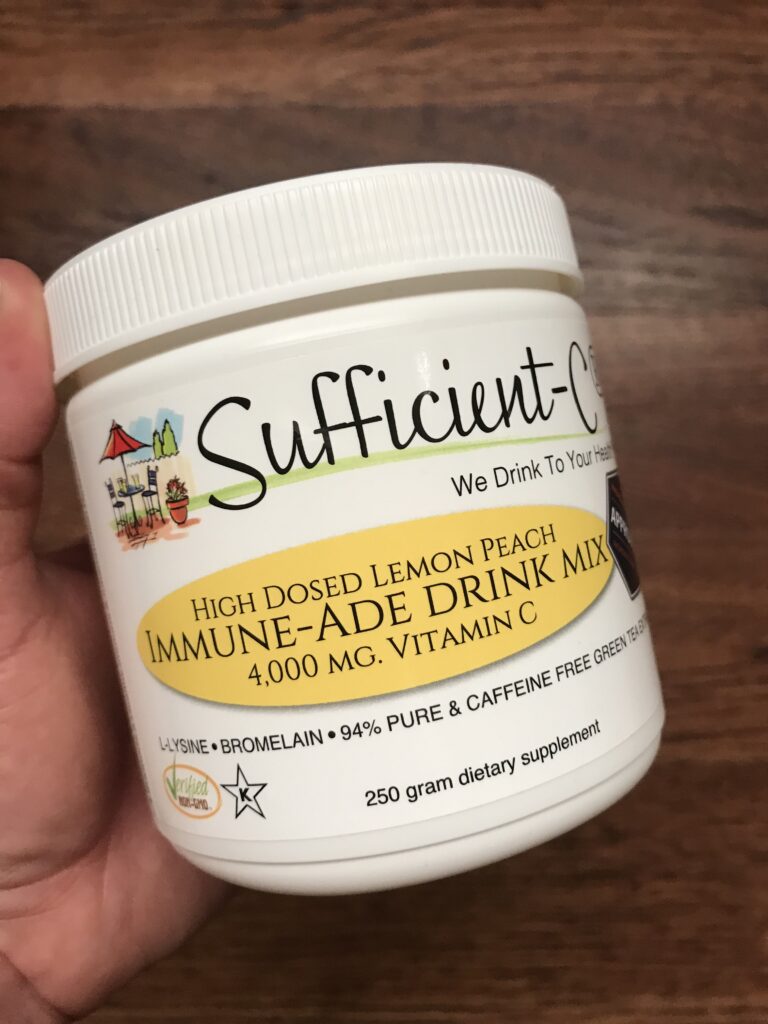 SUFFICIENT C – This is my absolute FAVORITE Vitamin C supplement. It tastes amazing, is flavored with stevia, not sugar, and has been a part of my daily routine for nearly a year. I don't think that I can survive cold and flu season without it!
I love it so much that I sell here on my website. Click the PAYPAL buy now button to have it shipped to your door! The cost is $44.99 per bottle, plus $6 shipping (Continental United States only).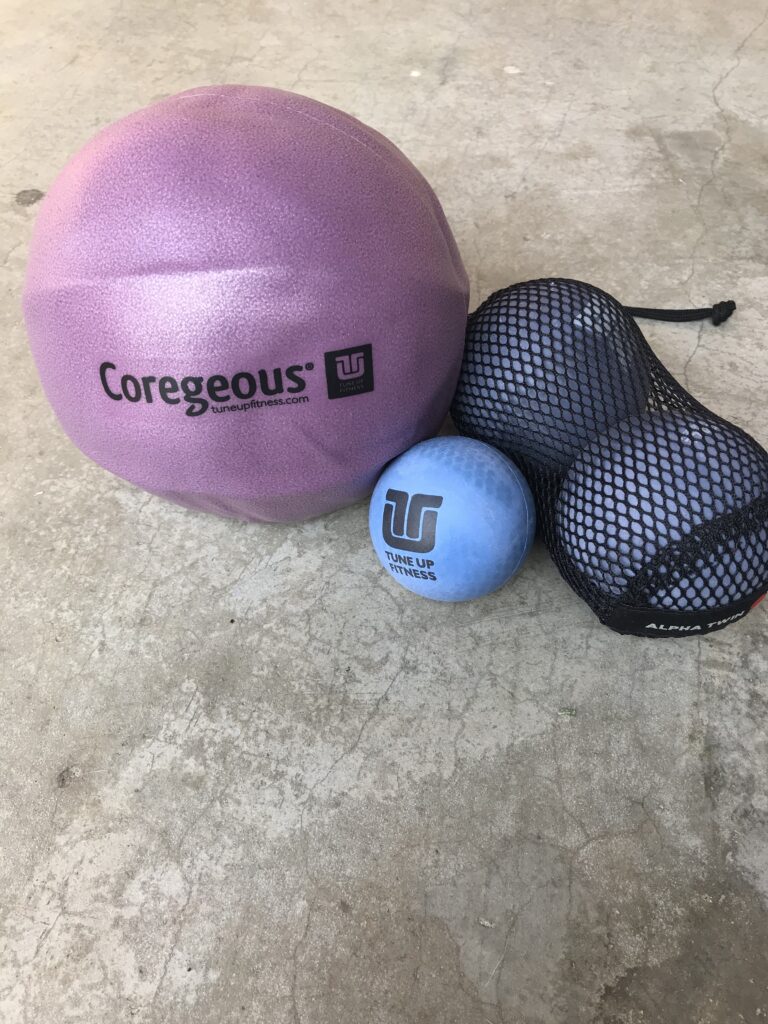 YOGA TUNE UP BALLS are one of my favorite things on the planet. Seriously! I keep a set in my car, a set at work, and a set (or two!) at home. If you are not familiar with YTU balls , they are a variety of tools that I use for self-massage and working out all. the. knots. There are four different sizes which provide four different types of pressure and massage options. The small YTU ball provides the pressure of a thumb, the medium YTU ball provides the pressure of a palm, and the large alpha YTU ball provides the pressure of an elbow. The coregous ball can have customizable pressure depending on how inflated it is. I ALWAYS take a deflated coregous ball and a set of the medium balls with me when I travel.
Use this link to shop.