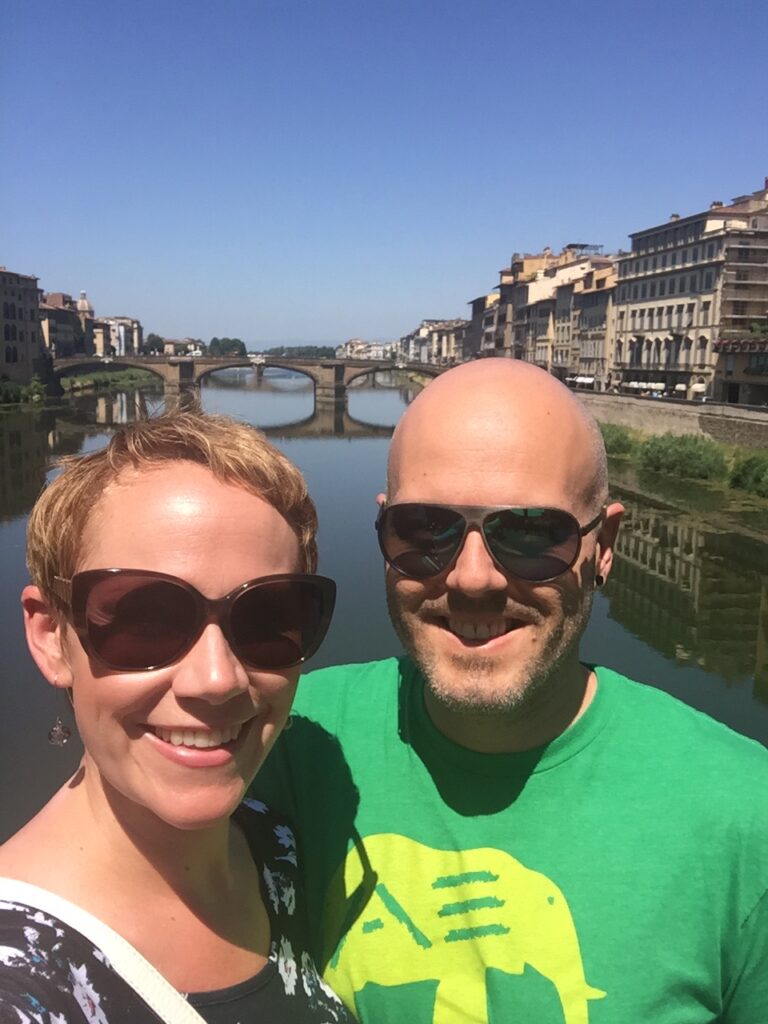 It's no secret that the Leadbetters love to travel. When Jim and I first met, Jim had been to Hawaii many times, but hadn't left the country, whereas I had only been to Hawaii once, but had traveled abroad a few times (mind you I was 19 and he was 23). Talk about opposite styles of travel! We have since influenced each other: He is now interested in traveling to new places and I'm willing to repeat travel on occasion. As we've traveled more, one of the things we LOVE about travel is trying local food. My goal here is to highlight our favorite eats in the places we've traveled to. This page has been something I wanted to add to my website for many years, so I'm pretty excited to see it materialize.
Stay tuned … more to come!
BLUE PINS: indicate gluten/grain free options/modifiable
GREEN PINS: Gluten Free
RED PINS: We ate here before going Paleo/Gluten Free
YELLOW PINS: Not to be missed – Everyone's favorites!
USA – West Coast+ Favorites
USA – Middle States Favorites
USA – East Coast+ Favorites
Down Under – Australia
Europe and The Caribbean