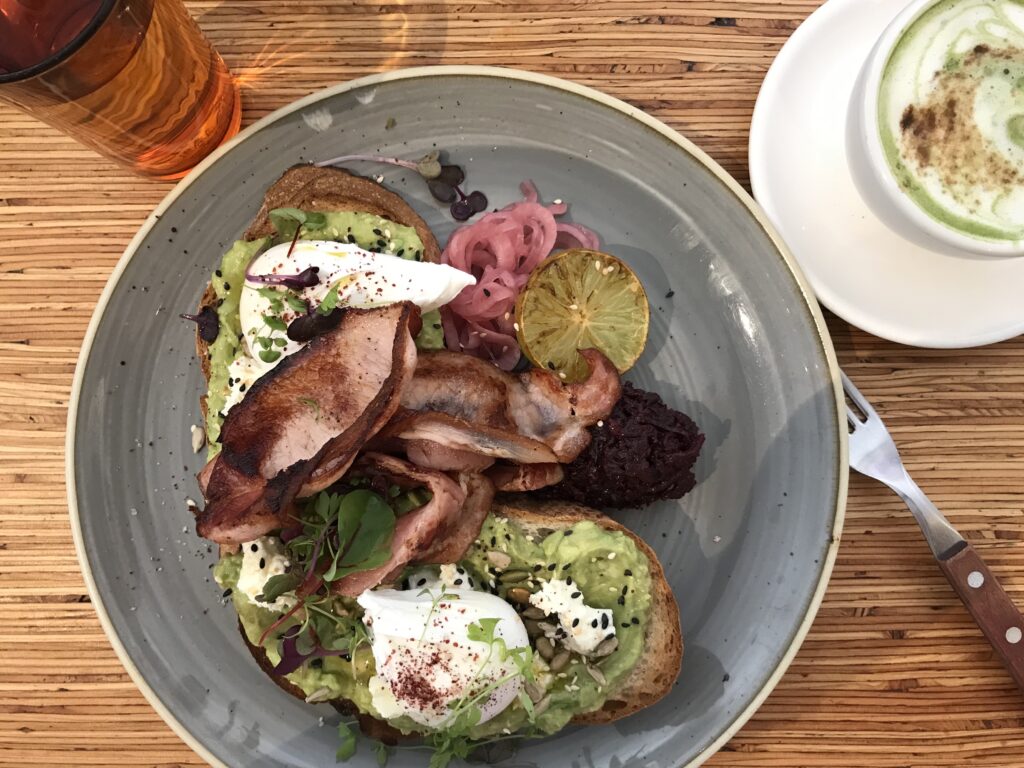 Who doesn't love Brunch? Recreating an avocado toast that we had in Melbourne at Bricklane Melbourne has been on my to-do list since we got back. It was one of the best brunches of my life (although Melbourne was filled with epic Brunches). This brunch is certainly not identical, but I was after that BEETROOT RELISH and Jim and I both conquer that IT IS DELISH.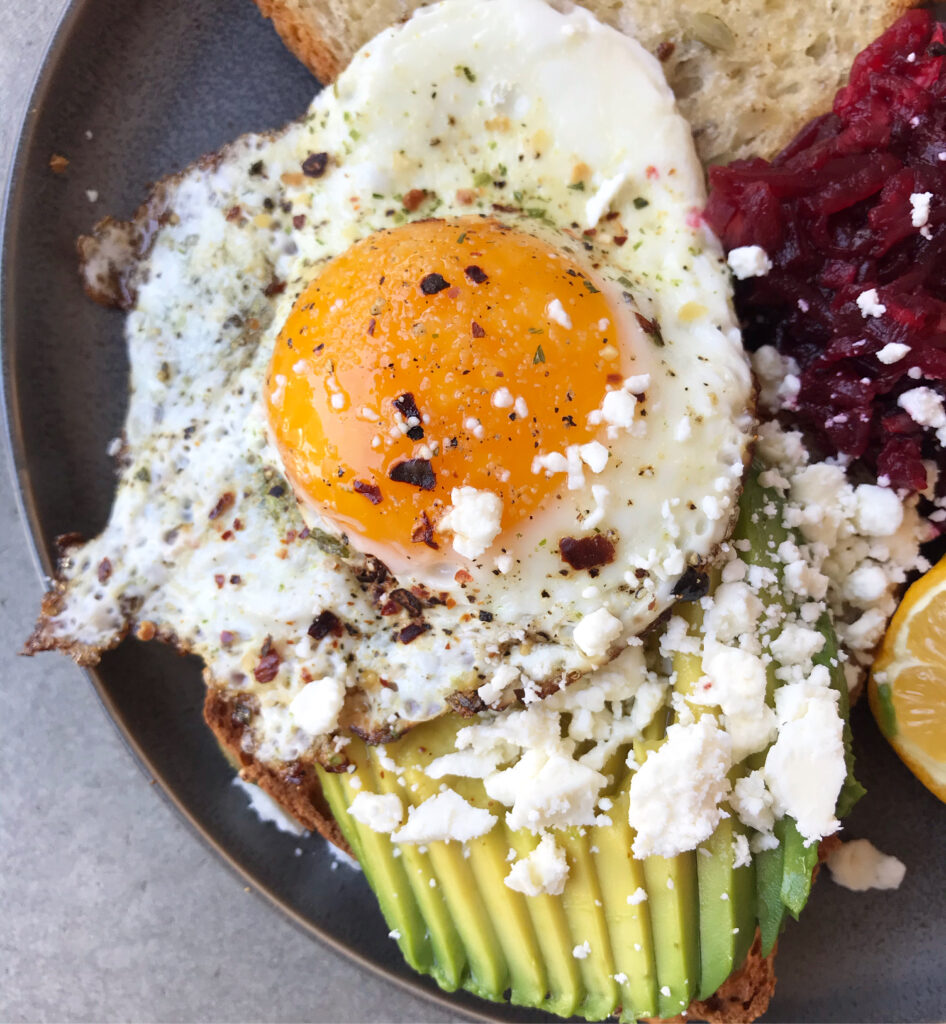 To make the beetroot relish:
Grate one medium onion (I prefer to use my Cuisinart Food Processor for this).
Grate about 1 3/4 lbs of Love Beets
Make a simple syrup with 3/4 cup water and 3/4 sugar. Once dissolved, keep stirring and allow some liquid to evaporate. Not quite as much to create a simple syrup reduction.
Add all ingredients to a large bowl and mix.
Add 2/3 cup red wine vinegar and mix.
Add salt and pepper to taste.
Let sit for a couple of hours or ideally, overnight for the flavor to meld together.